Smart Contract Security
Audit
We understand that smart contract security is crucial for the success of any blockchain-based project, which is why we have developed Scrutify, a powerful tool that helps you ensure the security of your smart contracts. With our product, Scrutify, we offer both basic and in-depth analysis of smart contracts to identify vulnerabilities and potential risks.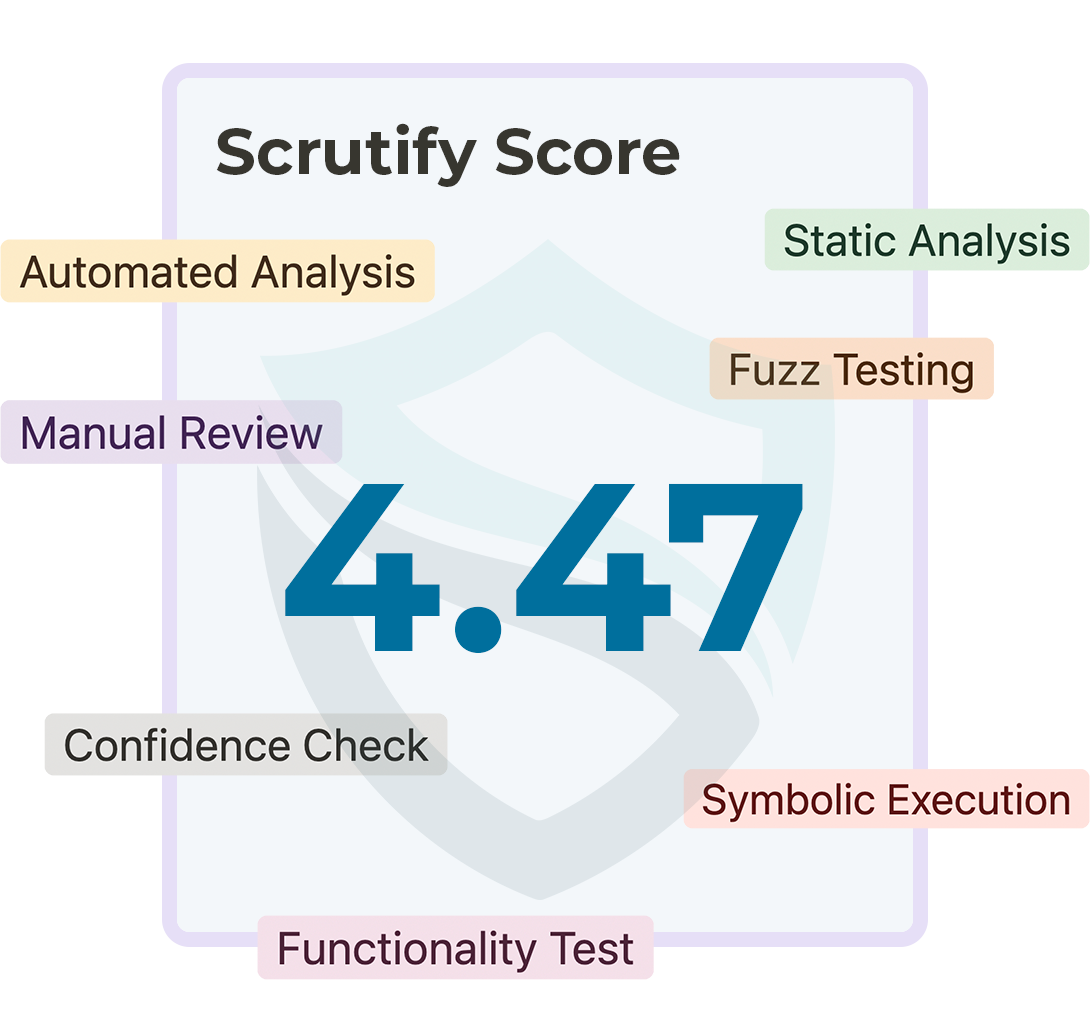 Trusted by companies all over the world
At Novvr, we have a team of experienced security experts who use cutting-edge tools and techniques to conduct comprehensive analysis of smart contracts. We start with a basic audit, which is available for free, and then move on to a more in-depth pro audit if needed. Our process includes:
Want to know more about process or pricing?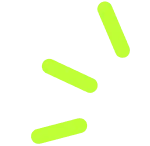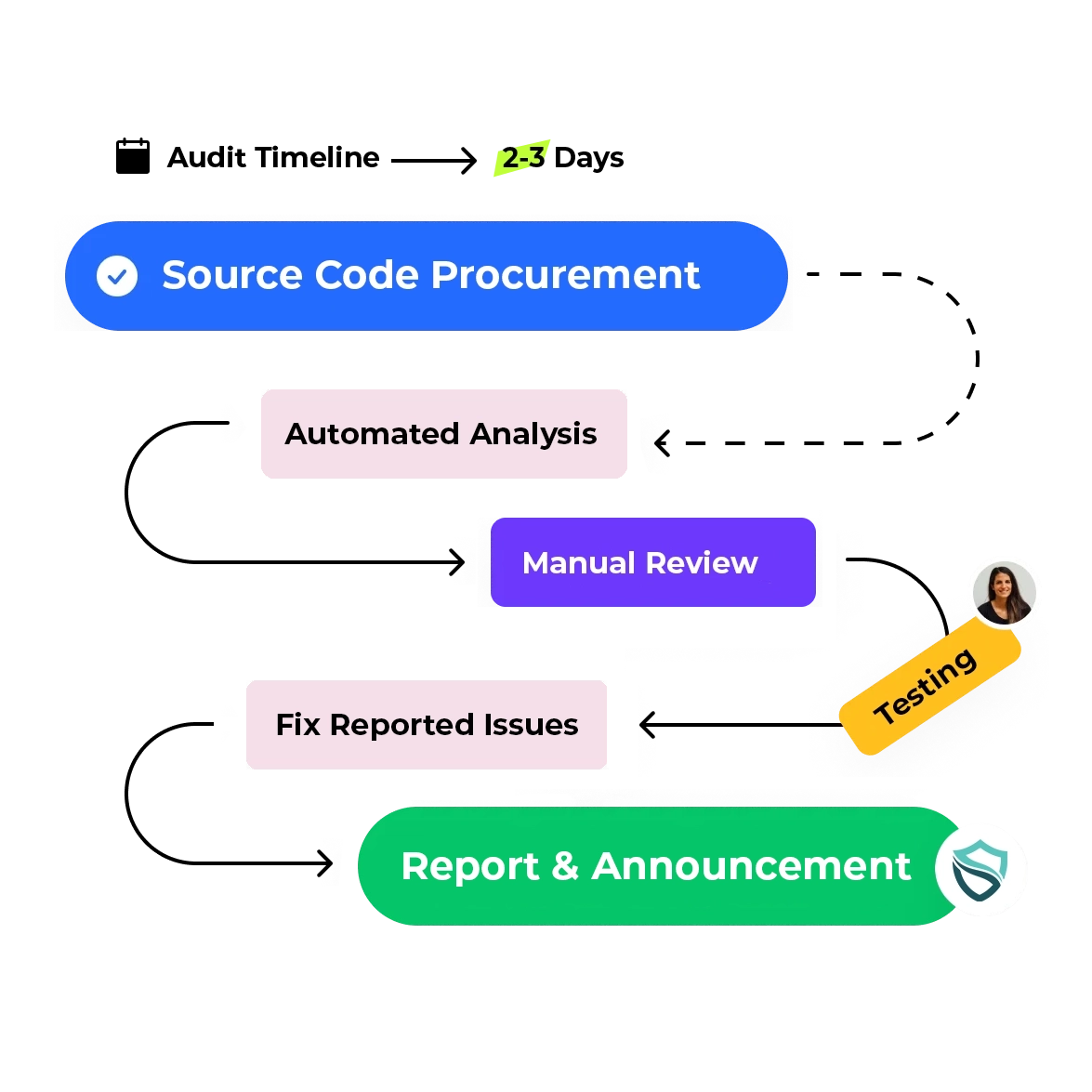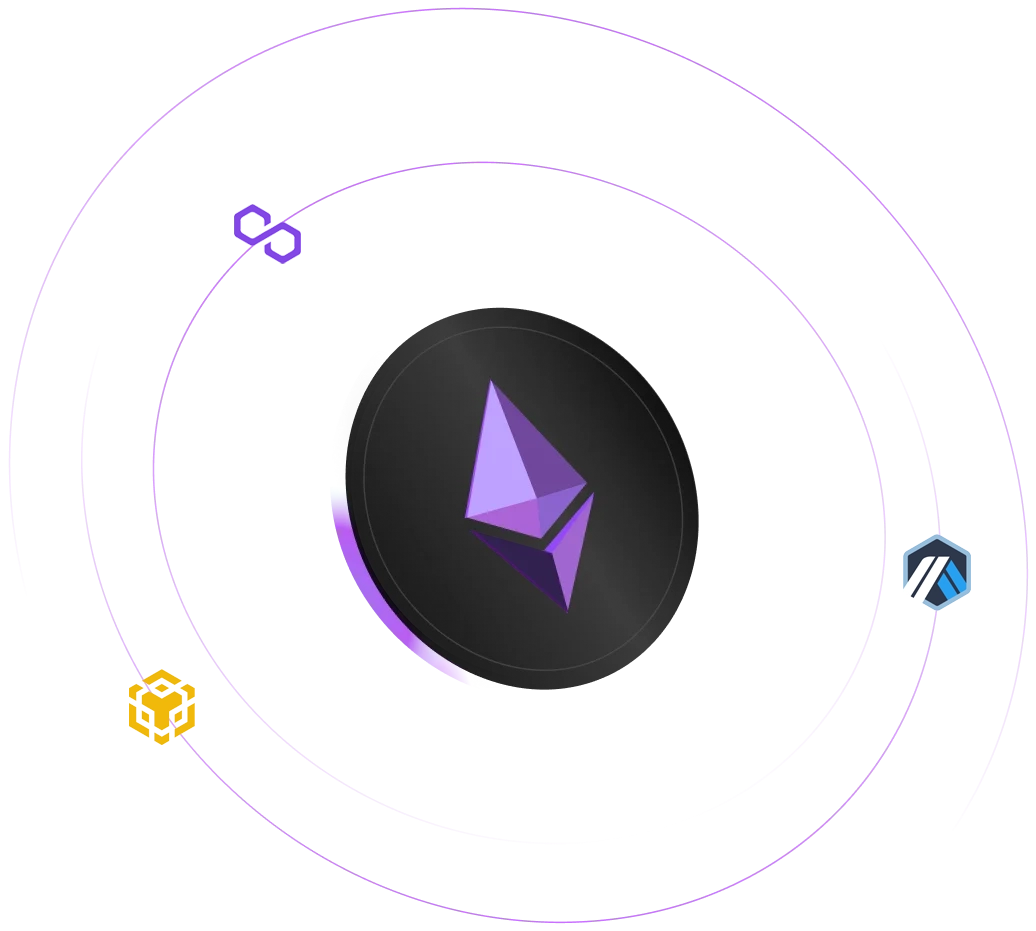 Why Smart Contract Auditing is
Important
As the use of smart contracts continues to grow, so does the potential for security breaches and financial losses. Smart contract vulnerabilities have been responsible for the loss of millions of dollars in the past. By conducting a thorough audit, you can protect yourself and your assets from these risks.
Possible Consequences of
Not Auditing
Don't let a lack of smart contract security put your assets at risk. Neglecting to audit your contracts can lead to devastating consequences, including financial loss, reputational damage, and loss of trust in the industry. Trust our team at Novvr to ensure the safety and security of your smart contracts.
Don't Risk Your Assets.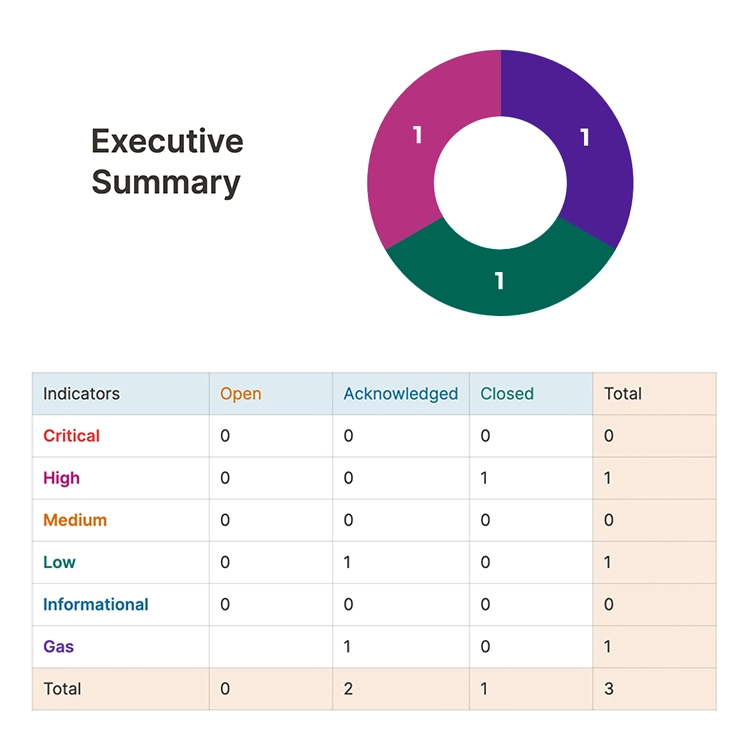 What to Expect From Our Audit
Report
We design report to be easy to read and understand for both technical and non-technical stakeholders
This section gives an overview of the smart contract audit, including the purpose and objectives of the audit, as well as any relevant background information.
This section outlines the specific areas of the smart contract that were analyzed during the audit. It may include information on the contract's functionality, codebase, and overall security posture.
This section lists the various indicators of vulnerabilities that were considered during the audit. They are typically represented by a set of labels, such as Critical, High, Medium, and Low, which indicate the level of risk that the vulnerability poses to the smart contract or system being audited.
This section lists the various detectors and common attack vectors, known vulnerabilities, and other factors that may indicate a potential security issue. We use these detectors to detect vulnerabilities in the smart contract.
Findings & Recommendations
This section provides a detailed report on the vulnerabilities that were identified during the audit, including their severity and potential impact. It also includes recommendations for mitigating or resolving the identified issues.
This section provides a score or rating for the smart contract. The Scrutify score is a numerical rating, on a scale of 0 to 5, that is determined by evaluating various factors such as the number of lines of code and the severity and confidence levels of any identified vulnerabilities. The score is divided into the following categories: Poor (0-1.49), Low (1.5-2.99), Average (3-4.49), and Good (>4.5).
This section includes any necessary legal or professional disclosures, including any limitations on the scope of the audit or any potential biases in the audit results.
Frequently Asked
Questions