We have a proven track record of delivering exceptional results for our clients, and we're committed to continuing this tradition of excellence.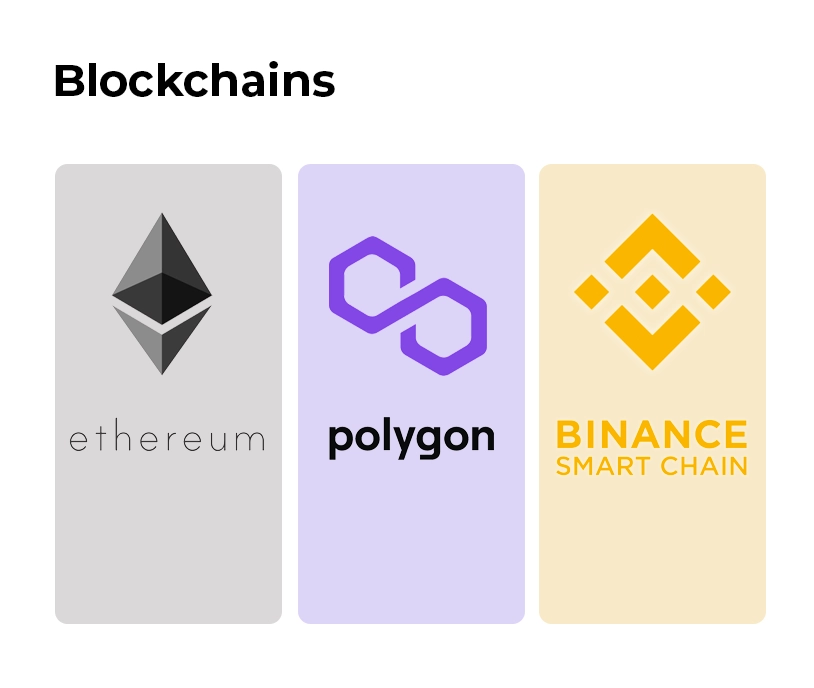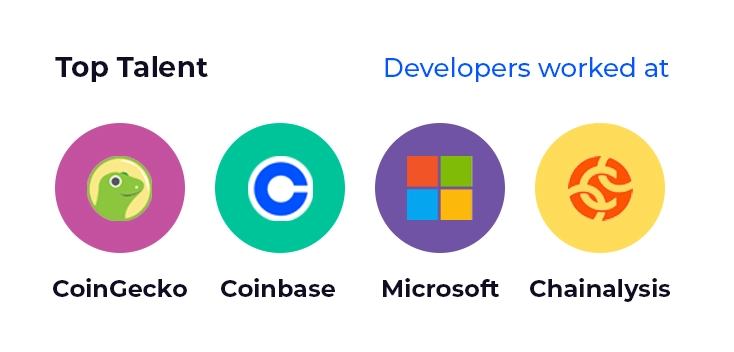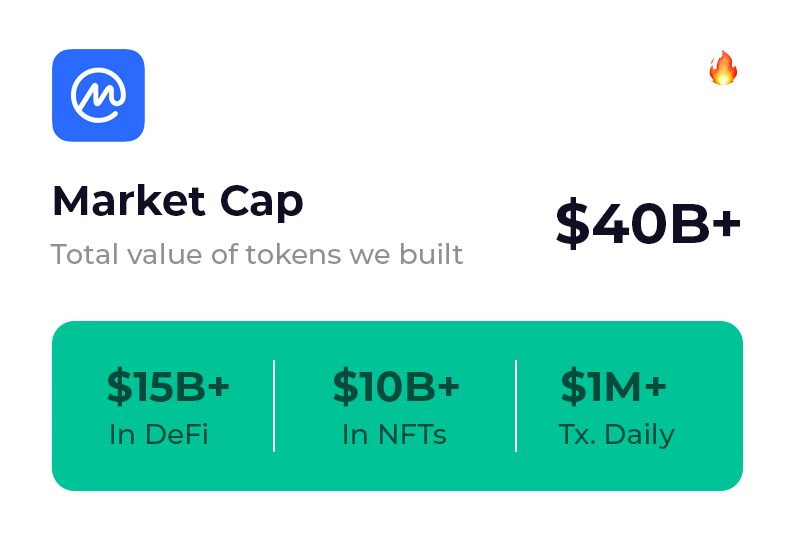 Unlock the Power of
Blockchain
Discover the endless possibilities of blockchain and transform the way you do business
Get paid in crypto with Bitbatua™, the easiest and most secure payment gateway for merchants!
Scrutify is a smart contract auditing platform designed to help you ensure the security and reliability of your smart contracts. Scrutify provides an easy-to-use interface and powerful tools to help you audit your smart contracts and identify potential vulnerabilities.
Try Scrutify today and experience the peace of mind that comes with secure smart contract development.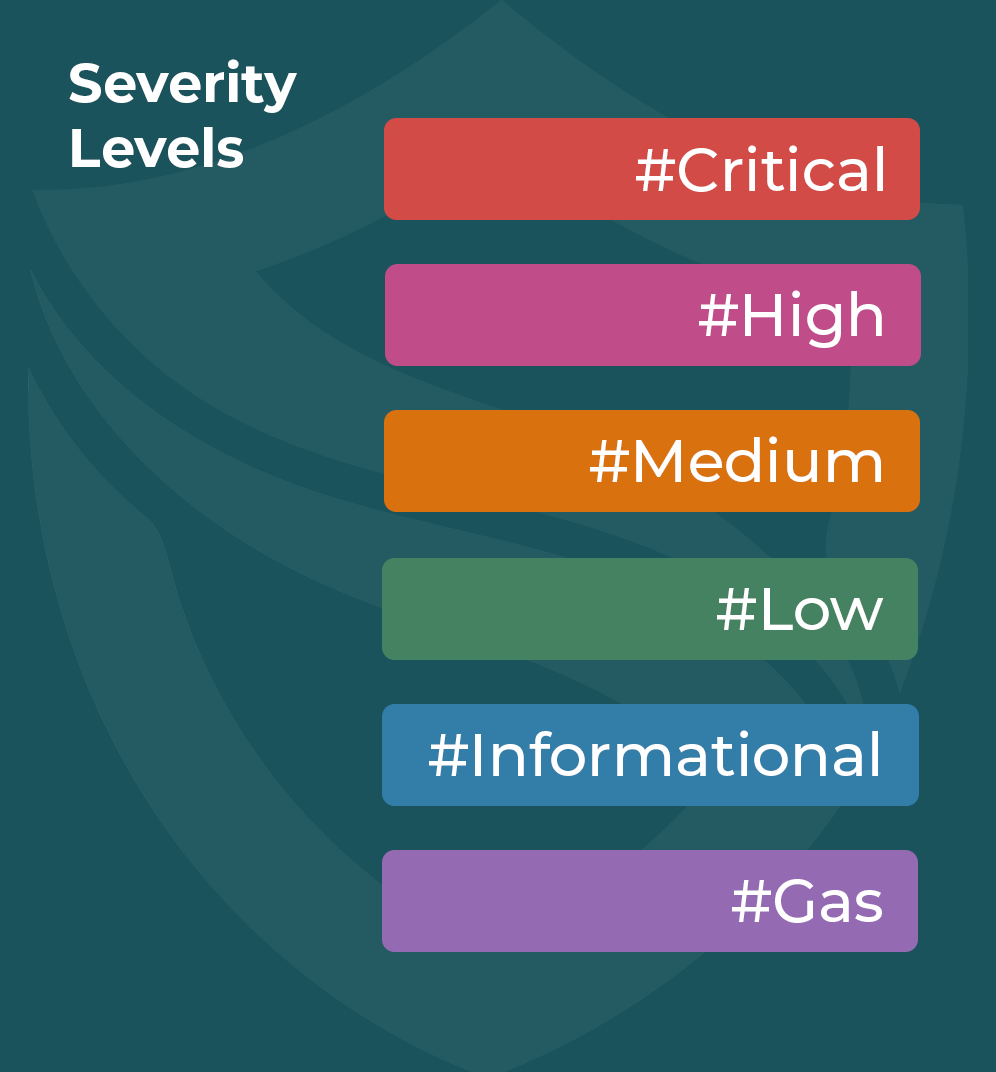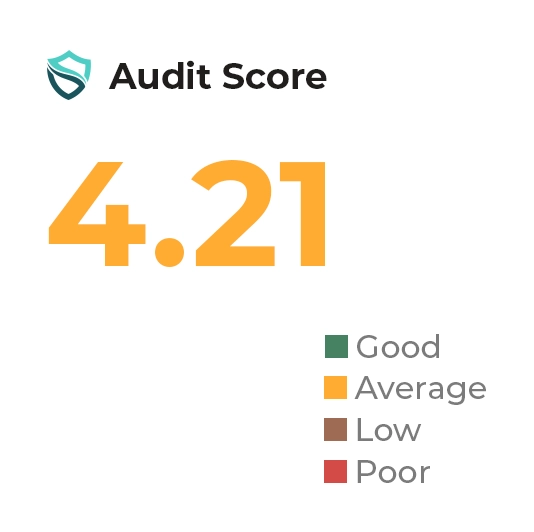 Streamline your product development process with our expert guidance and comprehensive resources.
A Valued Partner in Tokenomics Development
We were impressed with the expertise and knowledge demonstrated by Novvr in developing the tokenomics for our project. Novvr will be an integral part of our project moving forward and we are confident in their ability to support us.
A standout partner for startups in the blockchain industry
As a startup in the blockchain space, Novvr exceeded all our expectations & played a key role in our success. Highly recommend them.
A Reliable Partner for Exceptional Blockchain Solutions
The Novvr team was a pleasure to work with. They delivered a fantastic product and were great at making revisions. We're looking forward to collaborating on future projects!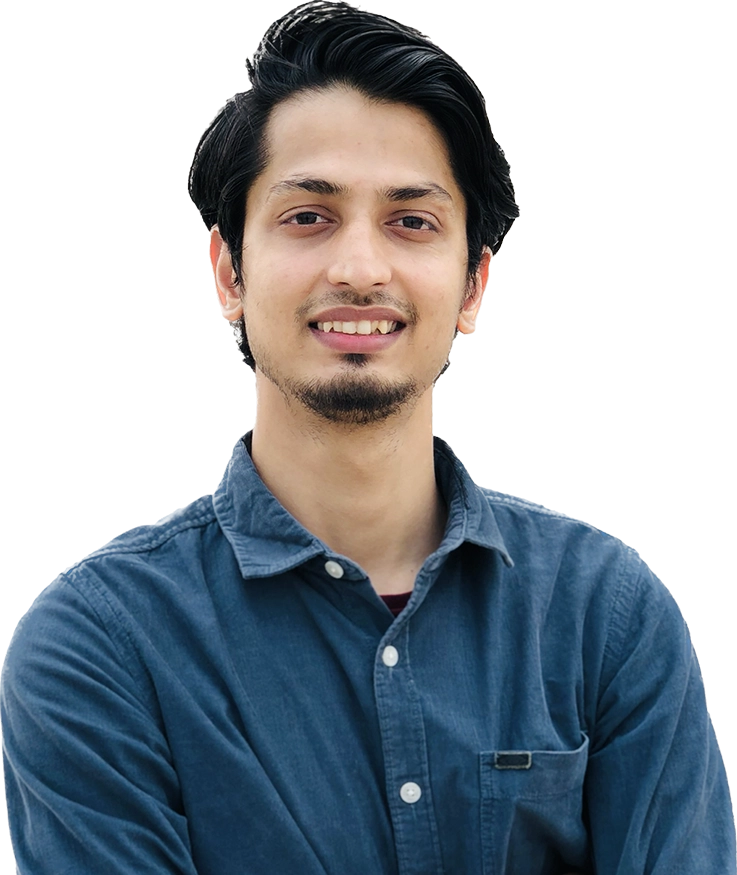 Find the perfect solution for your project with us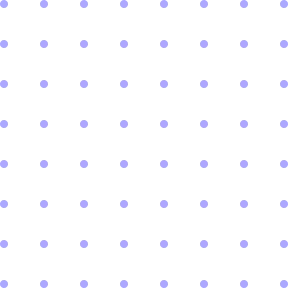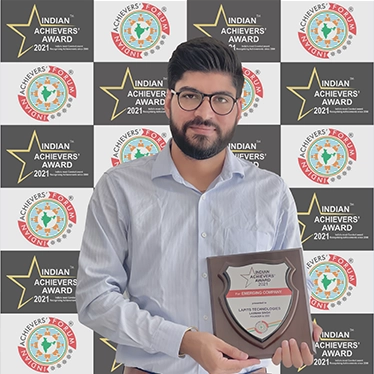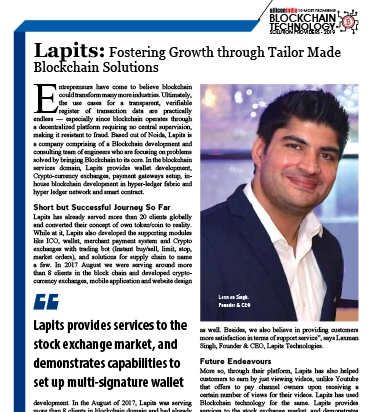 At Novvr, we are proud to have received recognitions for our dedication and expertise in the field of blockchain development. We have been honored with several awards and accolades, including:
We will continue to strive for greatness in everything we do.
01. What services does Novvr offer?
Novvr is a blockchain development and consulting company that specializes in blockchain development, smart contract development, NFT marketplace development, smart contract audit service, decentralized finance development, and decentralized application development.
02. What industries does Novvr serve?
Novvr serves a wide range of industries including but not limited to, Supply Chain, Healthcare, Gaming, Finance, Real estate and many more.
03. What is the process for working with Novvr?
The process for working with Novvr typically includes an initial consultation to understand your project requirements, a proposal and a development plan, followed by the development and deployment of your project.
04. How much does it cost to work with Novvr?
The cost of working with Novvr will vary depending on the scope and complexity of your project. We offer flexible pricing options to suit the needs of our clients.
05. How experienced is Novvr in blockchain development?
Novvr is a team of highly experienced blockchain developers and consultants with a proven track record of delivering high-quality solutions to our clients.
06. Do you provide blockchain developers on demand services?
Yes, we do. We provide blockchain developers on demand services, you can hire our developers on hourly, weekly or monthly basis.
07. Do you also provide smart contract audit service?
Yes, we do. We provide comprehensive smart contract audit service using our proprietary platform Scrutify to ensure the security and reliability of your smart contracts.
08. How can I contact Novvr for more information or to start a project?
You can contact us through our website or email us at hello@novvr.com. We will be happy to answer any questions you may have and discuss how we can help you with your project.