Novvr (formerly Lapits Technologies) is a leading provider of blockchain development services. We specialize in helping businesses leverage the power of blockchain technology to solve complex problems and drive innovation.
Novvr's here to take the lead,
It's not over yet, indeed.
The code "NOVVR" represents our core values. It's an important aspect of our company's culture and identity. 
You're gonna
love
us forever.
Novvr will be an integral part of our project and we are confident in their ability to support us.
As a startup in the blockchain space, Novvr exceeded all our expectations.
The Novvr team was a pleasure to work with, for Exceptional Blockchain Solutions.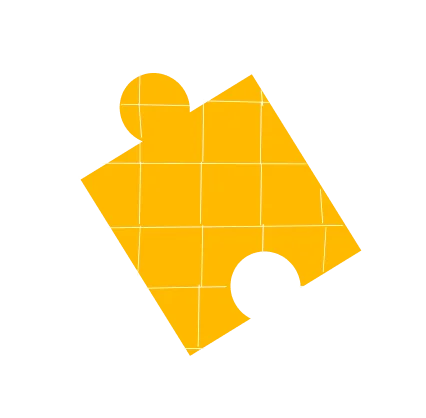 Find the perfect solution for your project with us
Top Rated Blockchain Agency
"I couldn't have asked for a better experience with Novvr!"