Novvr is the industry leader in blockchain development and consulting services. Discover new opportunities and streamline processes for increased efficiency and cost savings. Trust our team of blockchain veterans to guide you every step of the way. Let's shape the future of your business together.
Top Rated | 100% Job Success 👍🏻







Trusted by companies all over the world
What is Blockchain
Development
Blockchain development involves the use of cutting-edge technology to create decentralized systems that are secure, transparent, and tamper-proof. This can include the development of private blockchains, public networks, and decentralized applications (dApps).
Looking to explore opportunities?
"Blockchain is empowering individuals, businesses, and communities in a way the current system cannot."

Read more at: YourStory Media
We specialize in delivering secure, reliable, and innovative blockchain-based applications for a variety of industries, making sure that our customers can gain a competitive edge in their sector. With Novvr at your side, you can expect nothing but the best blockchain development solutions.
Exploring services for your business?
We are the Top Rated Blockchain
Agency

Our team of experts has a deep understanding of blockchain technology and can help you with everything from strategy and planning to implementation and maintenance. We have experience in a wide range of industries, including finance, healthcare, and supply chain management.

At Novvr, we are dedicated to delivering high-quality, reliable solutions that meet the specific needs of our clients. We are committed to staying up-to-date with the latest developments in blockchain technology and always strive to provide our clients with the best possible service.
Want to learn more about how blockchain development can benefit your business?
Contact us today to schedule a consultation and discuss your project further.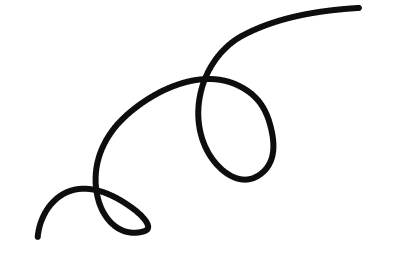 Frequently Asked
Questions
Blockchain development is the process of designing, building, and implementing decentralized systems using blockchain technology. This can include creating custom-built private blockchains, public networks, and decentralized applications (dApps).
Novvr approaches blockchain development with a focus on our core values of Novelty, Opticity, Versatility, Viability, and Reliability. This means we are always looking for new and innovative ways to provide blockchain solutions, we are open to feedback and ideas from our clients and partners, we offer a variety of solutions tailored to specific customer needs, we ensure the long-term viability of our solutions, and we maintain high standards of quality and performance.
A smart contract audit is a process of thoroughly reviewing and testing a smart contract's code to identify any potential vulnerabilities or security issues. This process can include reviewing the contract's functionality, testing its performance and scalability, and checking for compliance with industry standards and best practices. A smart contract audit can help ensure that a contract is secure and reliable, and can help prevent issues such as hacking or theft.

Read more at: Scrutify.io